Wineglass Charities
The Guthrie Wineglass Marathon is about more than just running. It's also about giving back to the communities in which the race runs. Last year, the Wineglass organization donated $110,000 to over 50 local non-profit and civic groups. Since starting the donation policy in 2011, the annual event has donated more than $600,000 back into the local community.
The four charities listed below are partially funded through the generous donations of our runners.
House of Hope
We've all been touched in some way by a critical health crisis. The Sayre House of Hope provides a home away from home for patients as well as family members of Guthrie Hospital. It is available to both outpatients with daily treatment regimens and family members of patients with an extended admittance. The House of Hope can provide a much-needed place to stay. The facility offers a semi-private community space together with private family accommodations. A dedicated group of volunteers at the Sayre House of Hope assist with duties that help keep the House of Hope running smoothly. Thanks to the House of Hope, patients can focus on their treatment and recovery with peace of mind.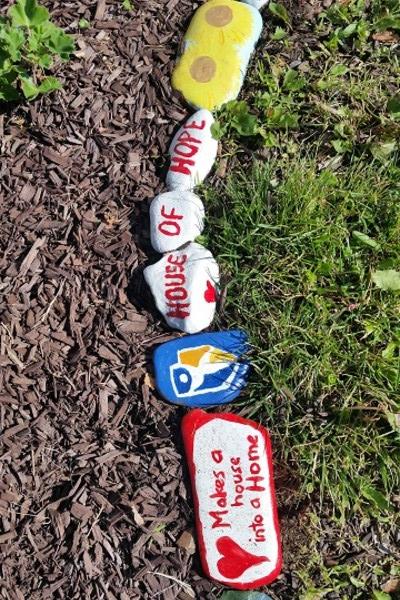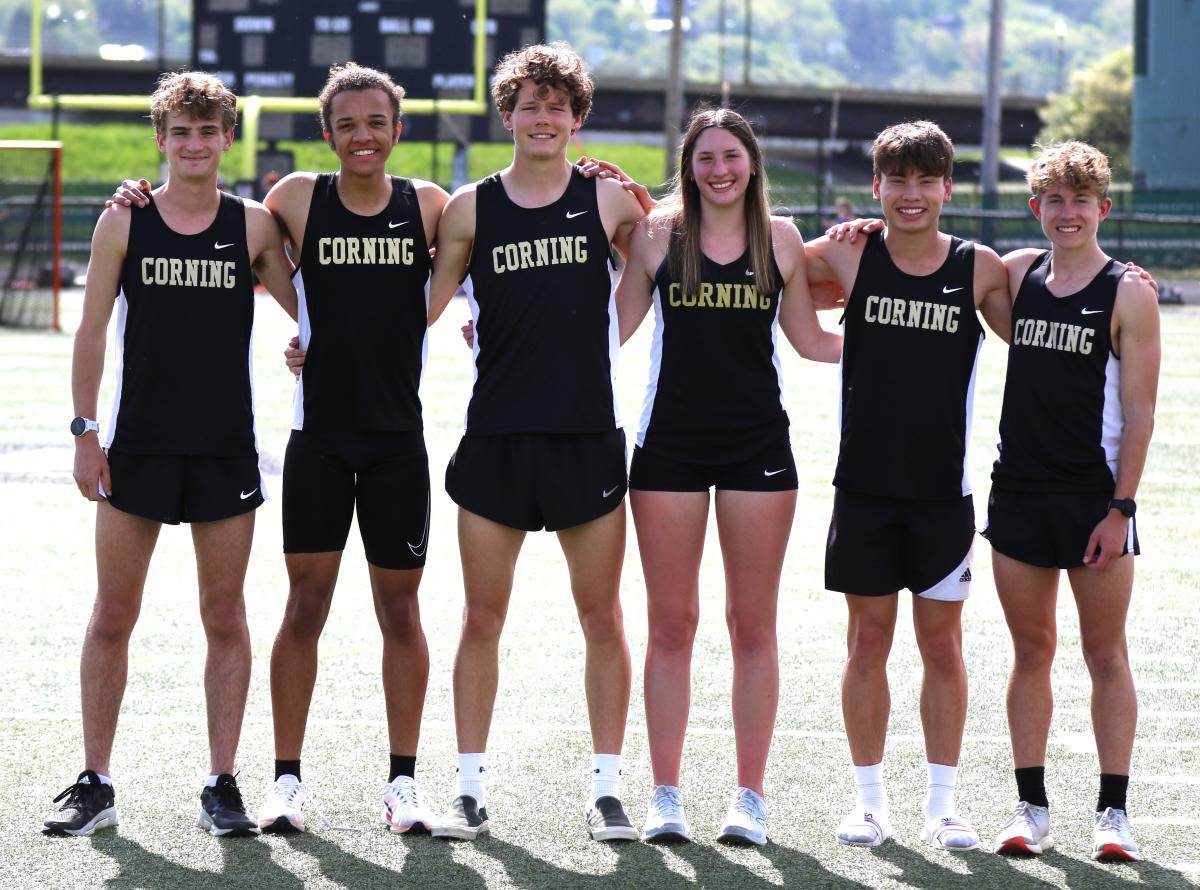 Wineglass Scholarship Fund
The Wineglass Race Series is about more than just running. It's also about giving back.
Since starting the Wineglass scholarship fund in 2016, the fund has significantly grown thanks in part to the generous donations of our runners. To date, Wineglass Race Series has granted 47 scholarships totaling $48,500. This year, six $1,500 scholarships were awarded to high school senior runners.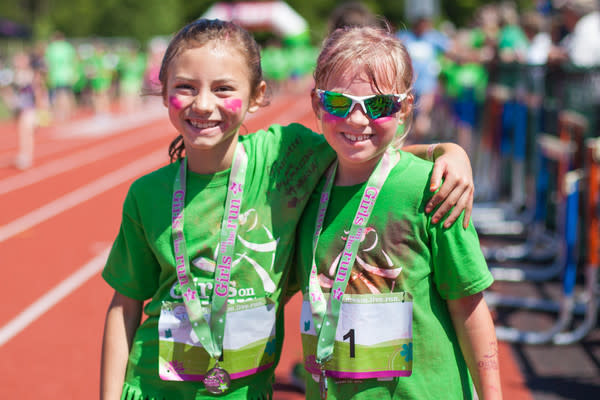 Girls on the Run
Girls on the Run is a transformational physical activity-based positive youth development program for girls in 3rd-8th grade. Girls on the Run teaches life skills through dynamic interactive lessons and running games. The program culminates with the girls being physically and emotionally prepared to complete a celebratory 5K running event. The goal of the program is to unleash confidence through accomplishment while establishing a lifetime appreciation of health and fitness.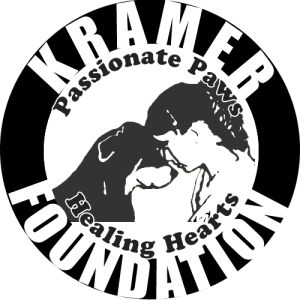 Kramer Foundation
The Kramer Foundation is dedicated to fostering, rehabilitating, and rehoming dogs that would historically be euthanized in shelters for behavior and/or health issues. They also foster puppy litters until they are old enough or healthy enough to be adopted. This includes bottle-fed litters and single puppies.